Color is Visceral. Color is Emotional. Transform Your Space with Expert Guidance.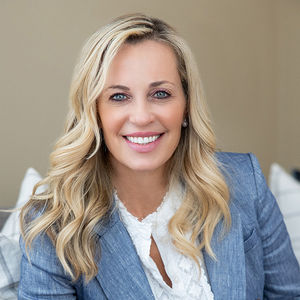 Wendy Mullins
Whether you're a homeowner, builder, contractor, architect, Airbnb owner, or a real estate professional, we're here to assist you with your color strategy. Our expertise extends to both residential and commercial projects located in the north Atlanta metro area to even remote areas around the world, ensuring that every surface and material in your space receives the perfect color treatment. From paint selection to flooring, countertops, tiles, and more - we leave no stone unturned in creating a harmonious environment.
Schedule a Color Consult
Slide the bars on the photos below to see before and afters.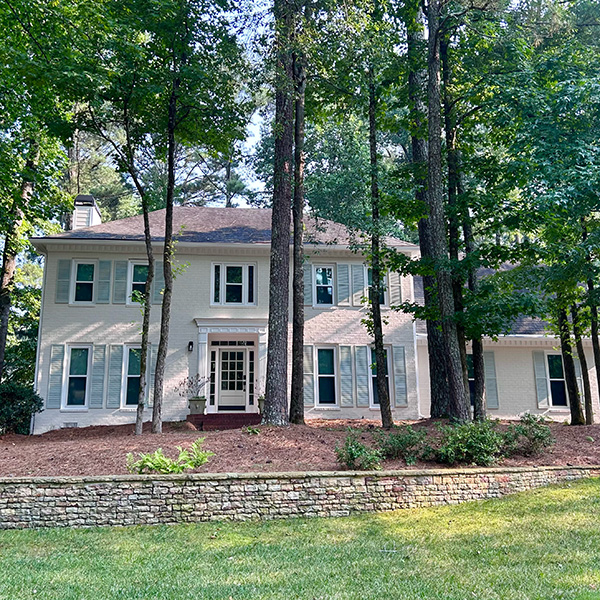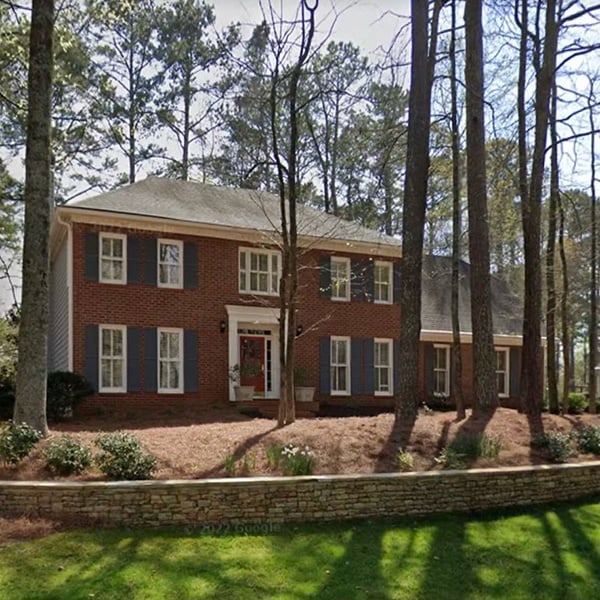 Sherwin Williams Neutral Ground and Coastal Plain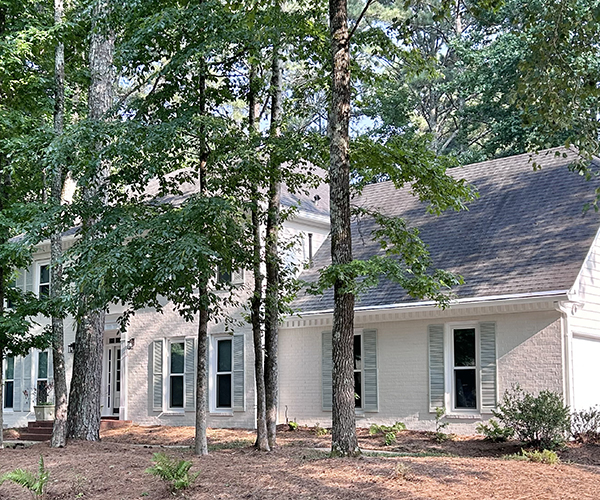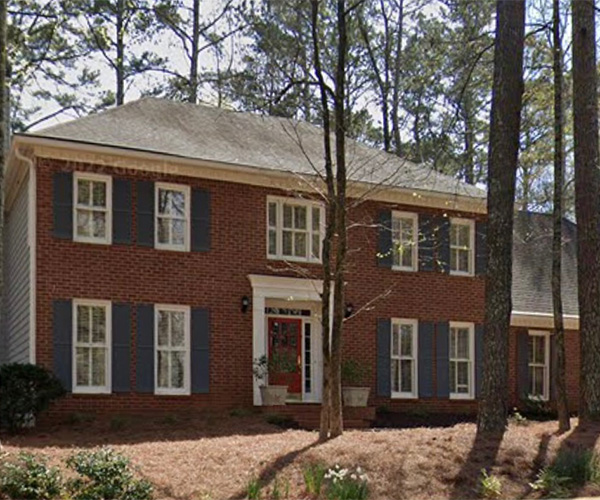 Sherwin Williams Neutral Ground and Coastal Plain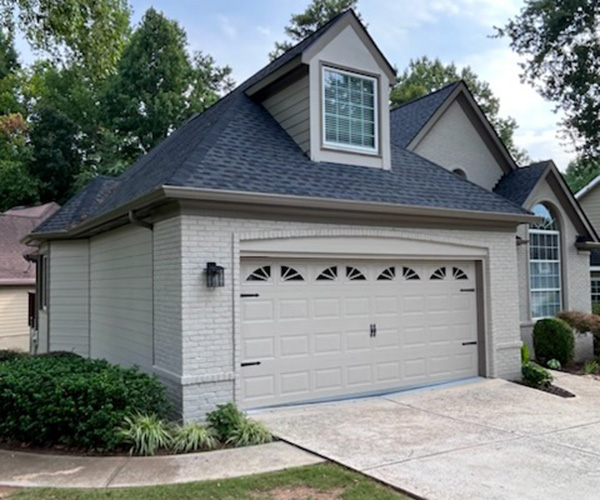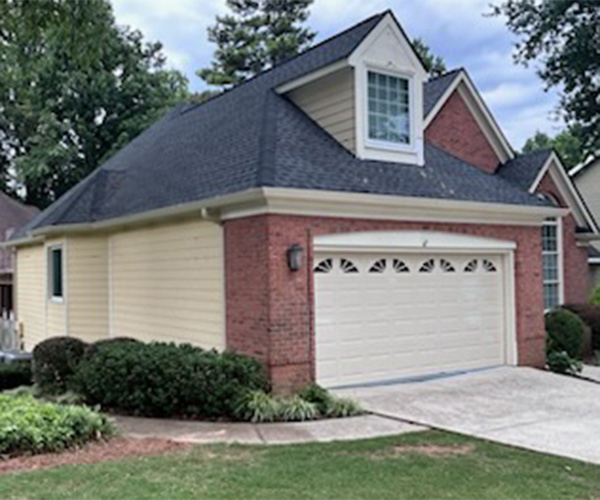 Sherwin Williams Anew Gray and Backdrop
Windward Residents
Do you live in the Windard community located in Alpharetta, Georgia? Exterior Paint Consults are complementary for all Windward Homeowners! Wendy is an established, contracted color consultant for this charming neighborhood of over 2400 homes. Do you have an HOA? A complementary color consultation with Wendy may be negotiated as a service through your HOA. Schedule a call and we'll walk you through the processs.
Yes! I'm a Windward Homeowner
$360 Exterior Palette or Interior
One Complete Exterior or Interior Consultation Palette (up to 4 Rooms).
Receive our Painting for Resale Value Color cheat sheet, Seasonal Color cheat sheet and list of recommended painters.
$590 - Interior
Interior Consultation Palette (up to 6 rooms)
Receive our Painting for Resale Value Color cheat sheet, Seasonal Color cheat sheet, a paint finish guide and list of recommended painters
Have questions, want to chat?
FAQ's
Frequently asked questions.
A Color Expert is a highly skilled professional who possesses a unique understanding of color psychology, design principles, and the art of creating harmonious spaces. They help individuals like you make informed color choices that help elevate your project.
Selecting the perfect color scheme for your project can be a daunting task. Why leave it to chance when you can enlist the expertise of a Certified Color Expert?
Here are some compelling reasons to bring an expert on board for your next project:
Experience Matters: With over 20 years of hands-on experience in the home space, from furniture to real estate to staging and design, our Certified Color Expert Wendy Mullins has honed her craft to perfection. Your project is in safe and capable hands with resale value always in mind
Customized Color Solutions: We understand that each project is unique, and we take the time to comprehend your vision and goals. Our recommendations are custom-tailored to suit your preferences, personality, and the specific atmosphere you wish to create.
Transform Your Space: Colors have the power to influence emotions, perceptions, and even behaviors. Wendy's guidance ensures that you achieve the desired ambiance, whether it's calming and serene or vibrant and invigorating.
Partner with Sherwin Williams: As a testament to our commitment to excellence, we have chosen to work exclusively with Sherwin Williams paint. Known for its exceptional quality, extensive color range, and lasting durability, Sherwin Williams is a brand we trust and recommend.
Our services are sought after by a diverse range of clients, including:
Homeowners: Enhance the beauty and the resale value of your home with carefully curated color palettes that reflect your personal style.
Real Estate Professionals: Maximize property appeal and marketability with strategic color choices for both interior and exterior spaces.
Interior Designers: Collaborate with our Certified Color Expert to enrich your design projects with captivating color schemes.
Business Owners: Create inviting and harmonious environments that leave a lasting impression on customers and employees alike.
Our color consultation process is a seamless journey of creativity and expertise:
Discovery Phase: We schedule a pre-appointment interview where I ask a series of questions and listen attentively to your aspirations and objectives.
Color Palette Creation: After our initial call, we schedule a time to meet to create your custom color palette.
Samples and Mockups: To help you visualize the transformation, we provide samples of the proposed color schemes.
Collaboration: Throughout the process, we collaborate closely with you, ensuring your input is valued and incorporated.
The best time to engage a Certified Color Expert is right at the outset of your project. Colors play a fundamental role in design, and incorporating them from the beginning ensures a seamless and integrated final result. However, it's never too late to seek our guidance - whether you're at the initial planning stages or midway through a project, we can elevate your space with our expertise.
$225 Per Hour Additional Services
$150 How to Pick the Right Paint Color Guide, a 23-Page Booklet
$100 Our Top 150 Paint Color Guide - A color sheet list of our top 150 Sherwin Williams paint colors with tips on where and how to use them.
Ready to Bring Vibrancy into Your World?
Unlock the true potential of your project with our Certified Color Expert by your side. Book an appointment today, and let's embark on a delightful journey of colors, design, and imagination. Transform your space into a captivating masterpiece - you deserve it.