Local Love
We ♥ Entrepreneurs and support local businesses who support the area where we live, work and play. As an Alpharetta area real estate agent, part of my job is to provide local insight to clients. So sipping chai at a tea house, tasting chocolate cupcakes from the newest bakery, and making organic perfume at a local perfumery is serious work. But hey, somebody's gotta do it.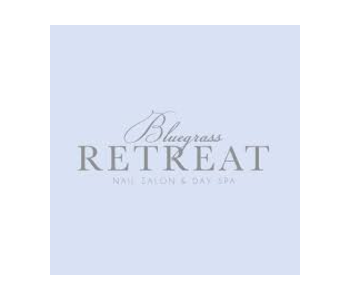 Bluegrass Retreat
At Bluegrass Retreat in Milton, the owner has done a wonderful job of making it feel like home. It's comfortable, the people are sweet. See Amanda for the BEST shaped nails and my girl Joleen for tip-top toes.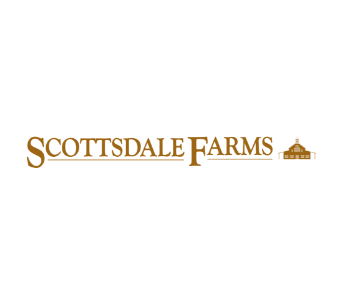 Scottsdale Farms
Scottdale Farms is a fun family-owned garden center locate in Milton and also includes a working farm, a 12,000 sf boutique and cafe filled with home goods and during the holidays, part is transformed in to an enchanted Christmas forest.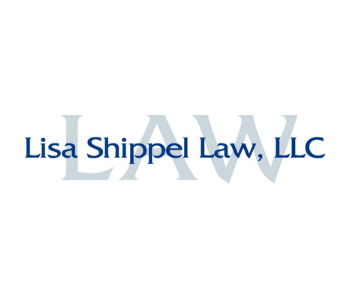 Estate Planning and Real Estate Law
Lisa Shippel Law
Lisa Shippel is my go to closing attorney but she also concentrates on family planning such as wills, trusts and also general business law. Lisa is good problem solver with a great sense of humor.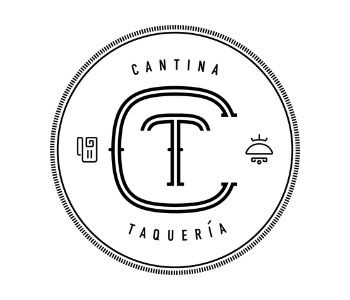 CT Cantina
Sip on one of your very own DIY Margaritas while you bite on home made chips and 4 unique fresh salsas delivered to your table. What I love about CT the most is they have a more formal sit down location but due to popularity of their tacos, they also opened almost a grab-and-go taco and margarita bar in the Halcyon food hall.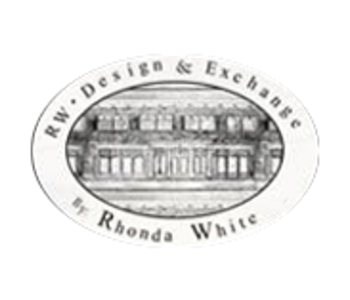 RW Home Exchange
I owned a home furnishings store for 15 years and take my home decor VERY seriously! RW Design and Exchange is located in the quaint yet bustling gathering place and mixed-use development called Halcyon located on the border of Alpharetta / Fulton County and Cumming / Forsyth County.