Generate a Free Home Estimate using our robust evaluation tool, you'll be addicted.
Take control and track your home wealth with personalized, actionable insights regarding your most valuable asset. Keep an eye on your monthly home value, your loan, equity, your local market, current Airbnb rates for your area and more. Know exactly when to buy, sell or remodel to maximize your investment.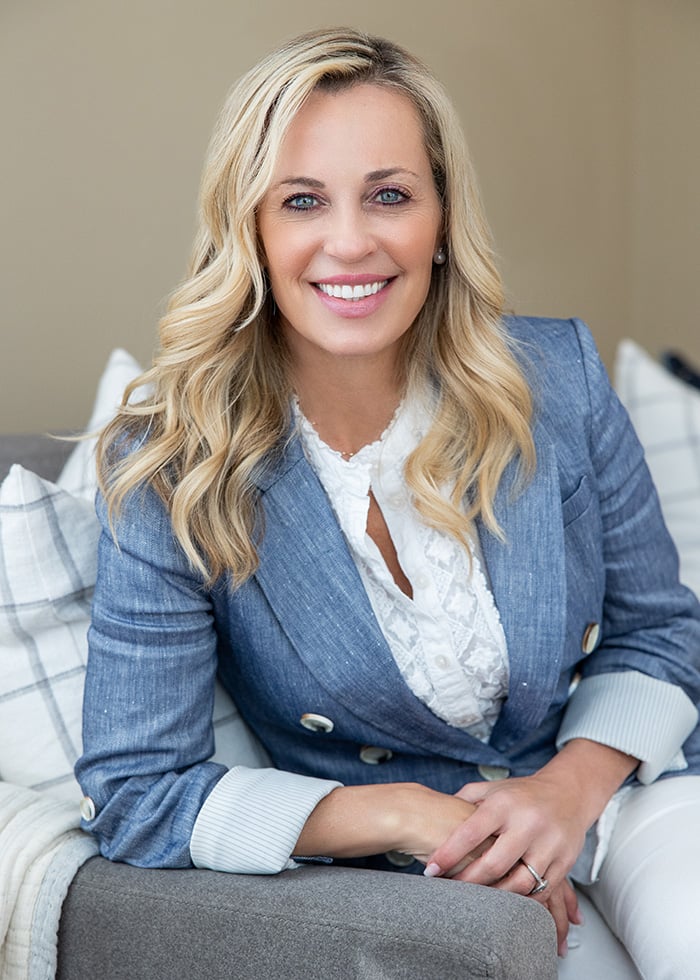 Wendy Mullins
Unlocking Your Purchasing Power
Secure Your Dreams: Harness the Power of Home Equity!
Did you know that a staggering 83% of the average American's wealth during retirement comes from their home equity? It's true! However, countless homeowners are missing out on billions of dollars in potential wealth due to ill-timed home finance decisions. Imagine, the US homeownership market is a colossal $30 trillion asset class, yet it remains largely untapped and unmanaged. That's where Homebot comes in! With our cutting-edge platform, you gain access to personalized home finance insights that will transform the way you handle this valuable asset.
Take charge of your financial future and connect with trusted experts, your loan officer, and real estate agent, who will guide you towards making the most of your home's potential. Don't let your hard-earned wealth slip away - unlock the power of Homebot and secure your financial success.
At Ansley, Wendy is closely affiliated with Luxury Properties International, the luxury marketing division of Leading Real Estate Companies of the World. This affiliation allows us to promote your luxury listing in 70 different countries, to over 4,600 leading real estate offices with exposure to over 130,000 agents, which means more market share in top markets than any other network.